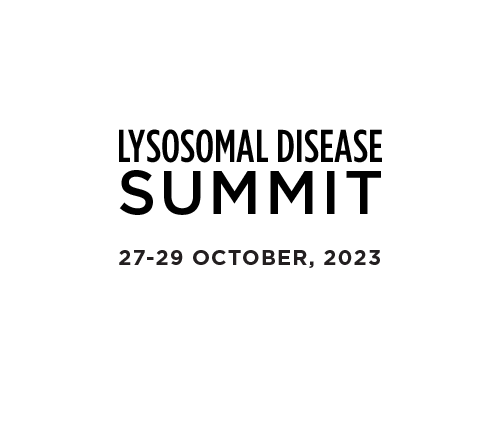 Announcing the
Inaugural Lysosomal Disease Summit
to be held in Melbourne, Australia,
27 – 29 October, 2023
The Lysosomal Disease Summit will bring together metabolic and lysosomal disease healthcare practitioners and researchers from Australia and the surrounding Asia-Pacific region, to address the current challenges facing lysosomal disease clinicians and researchers, discuss the latest research updates, and identify opportunities for improvements in the diagnosis and treatment of lysosomal diseases.
The 2023 Lysosomal Disease Summit is intended to build awareness of the incidence and prevalence of lysosomal disorders, strategize improvements to patient identification and specialist referrals, generate discussion around how to increase metabolic and lysosomal disease workforce resources, and identify steps to overcome barriers to diagnosis and treatment.
In addition, the Summit will provide a forum for researchers and clinicians to share their latest findings and to discuss the challenges and opportunities in the field of lysosomal disease research and management. The Summit will feature targeted educational sessions and panel discussions, as well as a collaboration reception.
The program is intended for all healthcare practitioners, scientists and researchers, patient advocates, and other interested healthcare professionals.
Questions? Please contact us.
---
THANK YOU TO OUR SUMMIT SPONSORS:
Platinum Sponsor:

Silver Sponsors:
---
CHAIRED BY: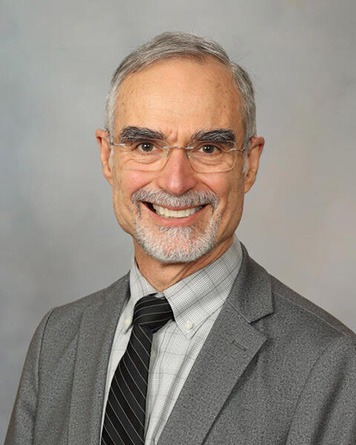 Dr. Marc C. Patterson, MD
Professor of Neurology, Pediatrics and Medical Genetics
Mayo Clinic Children's Center
Rochester, Minnesota, United States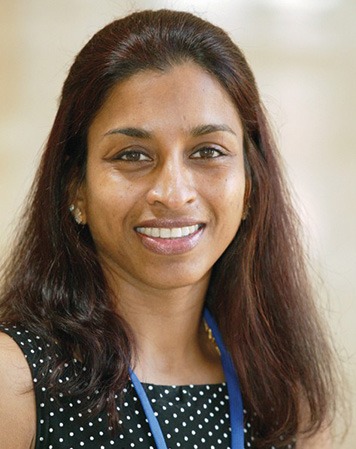 Dr. Uma Ramaswami, FRCPCH, MD
Consultant in Inherited Metabolic Disorders
Honorary Associate Professor
Genetics and Genomic Medicine, UCL
Clinical Lead, Lysosomal Storage Disorders Unit
Institute of Immunity and Transplantation
Royal Free London NHS Foundation Trust
London, United Kingdom
Dr. Michel Tchan, MBBS, PhD, BMedSc
Adult Genetic Metabolic Disorders, Clinical Genetics
Associate Professor, University of Sydney
Head, Department of Genetic Medicine
Westmead Hospital, Sydney, NSW, Australia
---
Lysosomal Disease Summit Topics
The full program for the 2023 Lysosomal Disease Summit is now available. Topics for the 1.5 day Inaugural Lysosomal Disease Summit will include:
Completed and current clinical trials
Data and opportunities in new therapies
Newborn screening
Long term outcome data
Biomarkers and diagnostics
Neurology and lysosomal diseases
"What does the next generation look like for patients?"
In depth discussion of "Rare Metabolic Disease Workforce White Paper: Towards a Strengthened Rare Disease Workforce for Australia", including addressing implementation of the "National Strategic Action Plan for Rare Diseases"
Patient and family perspectives
Inflammation and new therapeutic targets in lysosomal diseases – concepts, preclinical, and early pipeline
Special challenges in clinical trials in lysosomal diseases
Remote access – added challenges for access to even basic health services in remote areas, much less specialty resources
The 2023 Lysosomal Disease Summit is an important opportunity for clinicians and researchers to come together to advance the field of lysosomal disease research and treatment. The Summit will also provide an opportunity for attendees to network, find collaborators, advance careers, and build relationships.
If you are interested in presenting at the 2023 Lysosomal Disease Summit, please email the Program Manager, Drew Saterdalen at drew@nullsaterdalen.com.
---
Schedule at a glance
Friday, 27 October:
Welcome Reception 18:00 – 20:00
Saturday, 28 October:
Education Program 08:00 – 17:00,
Collaboration Reception 18:00 – 19:00
Collaboration Dinner 19:00 – 21:00
Sunday, 29 October:
Education Program 08:00 – 12:00
---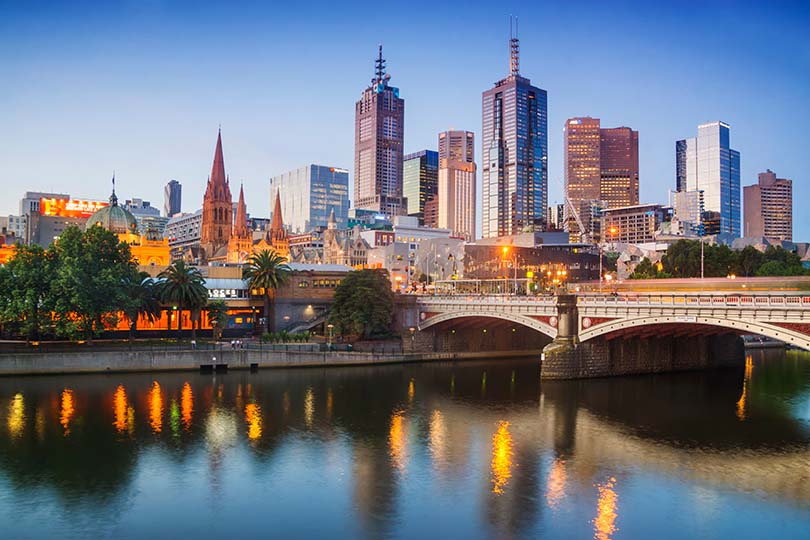 ---
Audience
This summit is intended for researchers, clinicians, and other professionals who are interested in lysosomal diseases. (This event is not intended for patients and families.)
---
Continuing Professional Development (CPD) Certificate
This Summit will be run independently of an Australian CPD home. However, attendees planning to self-record a CPD activity with the CPD home related to their practice will be required to complete a course evaluation, and then may download/print a certificate upon completion of the Summit. The certificate will confirm involvement in the Summit, and can be used in the case of a future CPD audit.
This Education Activity will be designed to provide a minimum of 10.0 hours of CPD; total number of CPD credits to be determined once agenda is finalized.
---
Inquiries
If you have any questions about the 2023 Lysosomal Disease Summit, including available Sponsorship Opportunities, please contact contact the Logistics and Sponsorship Manager, Gudrun at gechterhoff@nulletherio.com.
---
---
We respectfully acknowledge the Traditional Owners of the land in which we gather, the Boon Wurrung and Woiwurrung (Wurundjeri) people of the Kulin Nation, and pay our respect to their Elders, past and present.